.
What was the "Ah ha" moment or the accumulation of evidence in your life that made you choose your present belief, be it Christianity, a specific branch of Christianity, some other religion, OR no religion at all?
Mine was having read Bertrand Russell's book
........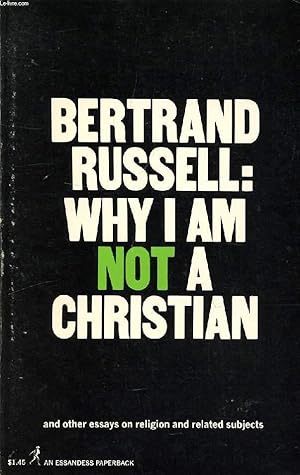 ........
when I was about 18 or 19
.

.