Regardless, here are a couple of pics taken of the eclipse that happened over my way yesterday morning.

Taken from the front yard.


I had to just point, hope for the best and click as I was donning the blackout eclipse glasses at the time.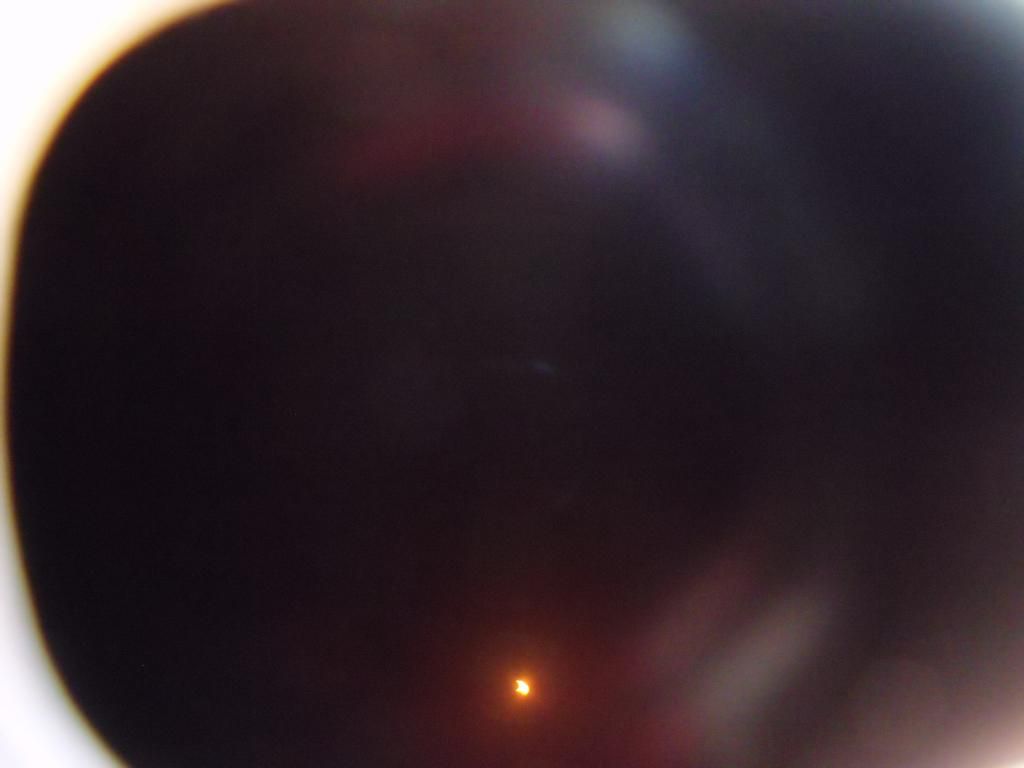 Catalyst.I would have to the worlds worst photographer.